Bachelor of Vocation (B.Voc)
Entrepreneurship oriented Skill development courses have been initiated by All India Council for Technical Education (AICTE), Ministry of HRD, and Government of India to promote "Make in India initiative". These courses are run by AICTE approved selected institutes, where apart from technical teaching, trained resources will extensively hand hold students and impart specific skills, making them self-reliant to initiate their own start-ups. Bachelor of Vocational (B. Voc.) is gaining importance as demand for skill based education is need of the hour. Today's industry is looking for resources that are ready to deliver from day one of joining.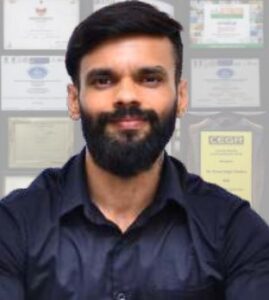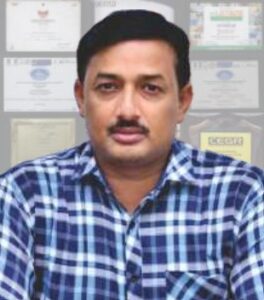 Er. Ram Krishna Paramhans
Deputy Head of Department
Refrigeration and air conditioning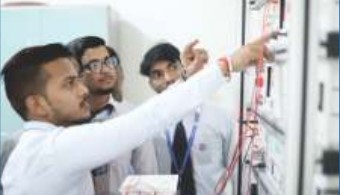 Repairing and preventive maintenance of ref rigerators, air-conditioners, water coolers etc, Assembly and testing of ref rigerators and air-conditioners in manufacturing companies, Sales of ref rigerators, air-conditioners, water coolers, Installation and maintenance of centralized AC plants, cold storages etc.